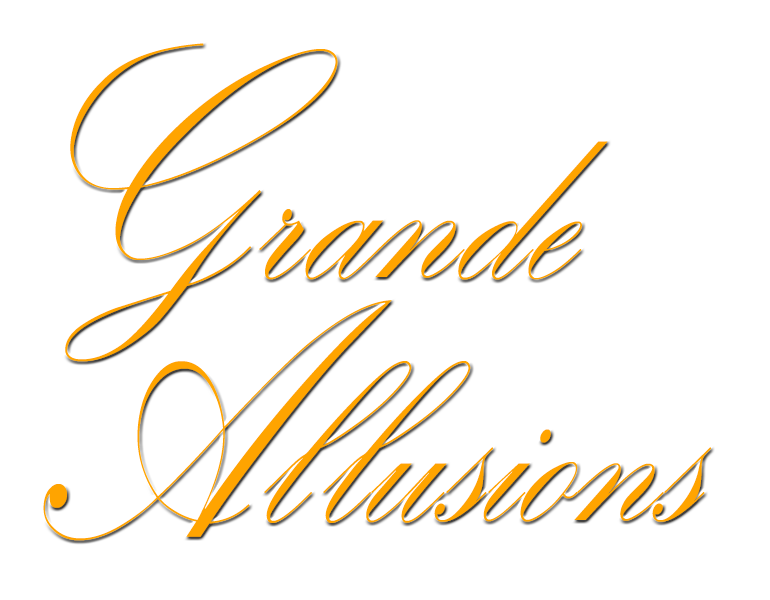 Thank You for the opportunity to serve as your photographer over the past 3o years.
I have enjoyed capturing my beautiful clients and friends who have inspired me over the years.
I have now shifted my focus to other beautiful spirits of the earth also created by the Divine.
To enjoy this Adventure of Heaven on Earth ... 
Simply click the button below...
SEE YOU THERE!!